Mobile Applications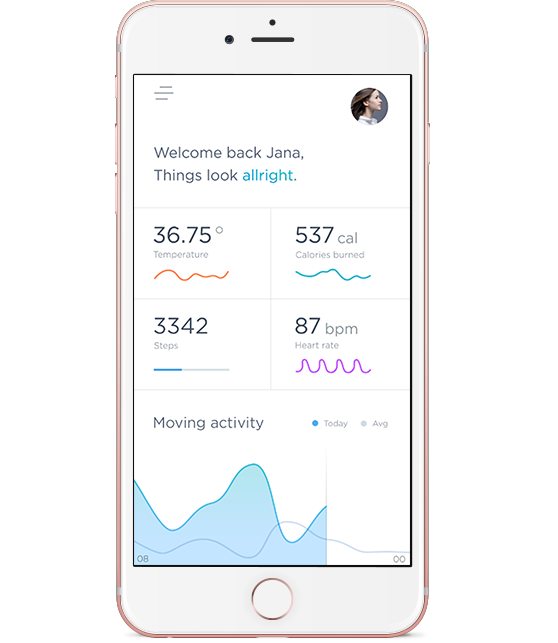 Many of our clients are industry leaders who have won awards and have been featured in the App Store for multiple categories. We harness latest tools, frameworks and SDKs to develop best mobile apps on for iPhone, iPad, Android, and Windows.
Right from Mobile Strategy to Mobile App design and Development to Mobile Testing and Deployment, we adhere to proven global standards and methodology to deliver top ranking mobile apps.
We work with a diverse array of brands, startups, organizations, individuals as well as enterprise to turn great ideas into powerful apps.